Formed in 1949, the American Council of Engineering Companies of Minnesota (ACEC/MN) is the leading business practice and policy advocate for consulting engineering firms in Minnesota. Our 100+ member firms represent over 7,500 employees who provide services to all segments of society, including federal, state and local governments, private industry, and the general public.
Meet our Board and Staff

See our Strategic Plan
ACEC/MN is a member of the American Council of Engineering Companies (ACEC), the largest national organization of engineers engaged in the practice of consulting engineering. ACEC leads a federation of 52 state and regional councils from their home office in Washington DC, and represents more than 600,000 engineers, architects, land surveyors and other specialists who are responsible for more than $100 billion of private and public works annually.
Need to set up your member account ?
Want to hear about upcoming events & programs?
Want join an ACEC/MN Committee?
Contribute to the ACEC/MN Campaign Fund?
Have a speaker suggestion for an event? Or have a presentation for ACEC/MN members?
Thank you to our Annual Sponsors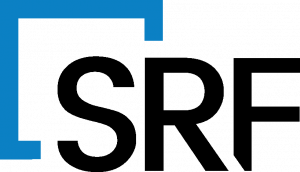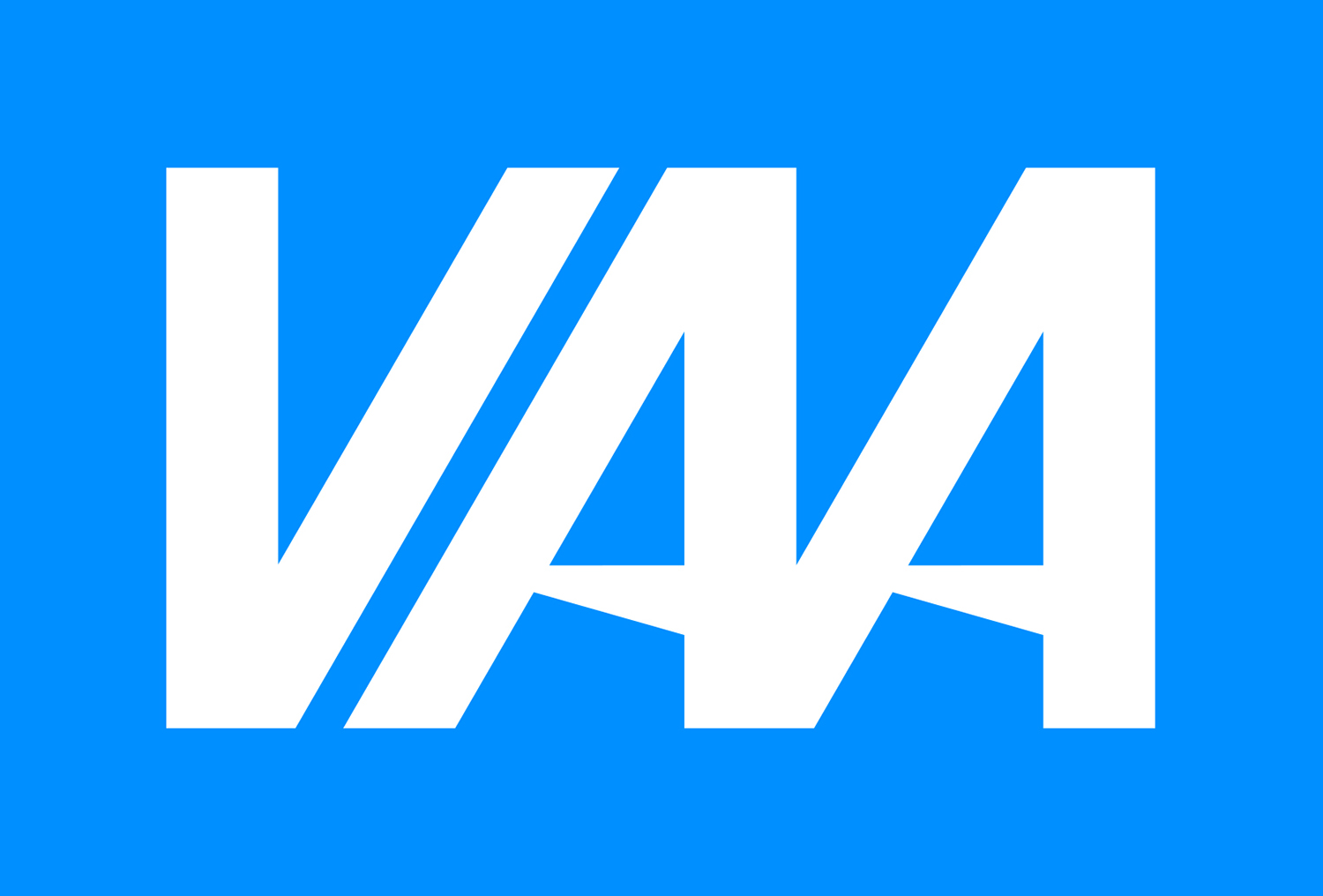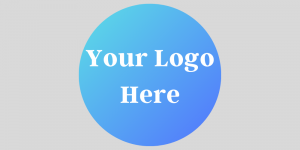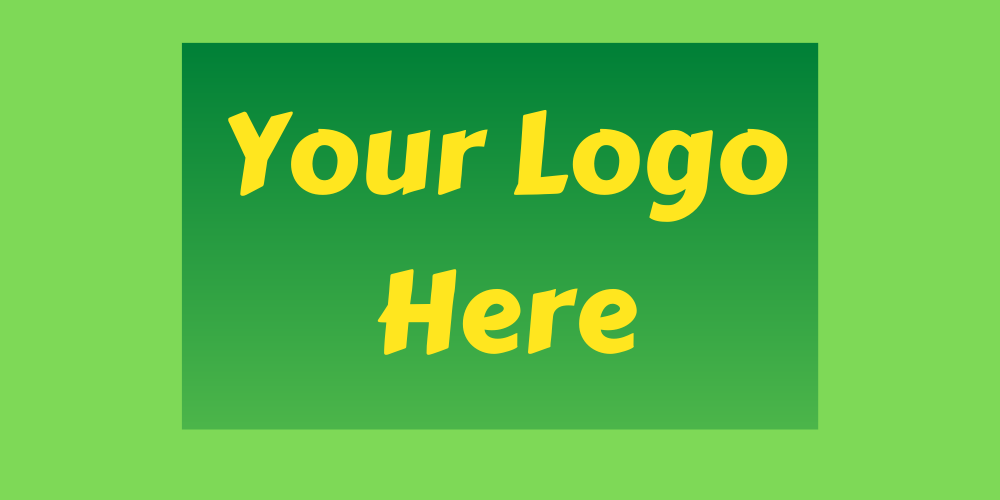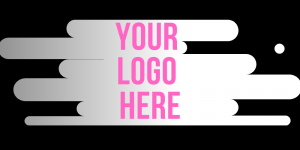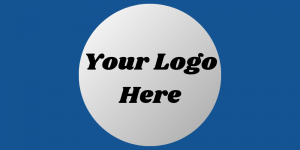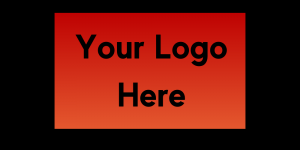 Congratulations to all of our 2021 Engineering Excellence Award winners!